HELPING TEACHERS AND STUDENTS LOVE MONDAYS
Jostens Renaissance is a framework for building a culture where teachers love their job and students thrive in school.
Our resources, community and events support schools as they work to strengthen
Teacher Morale
Academic Achievement
Character Development
Walk into any Jostens Renaissance® school and you'll immediately notice the difference
The way the school looks, the achievements that are recognized and the way people treat each other are all unmistakable. There's a shared understanding of what the school values. Perhaps most importantly, you can tell that it's a place where students and educators truly want to be.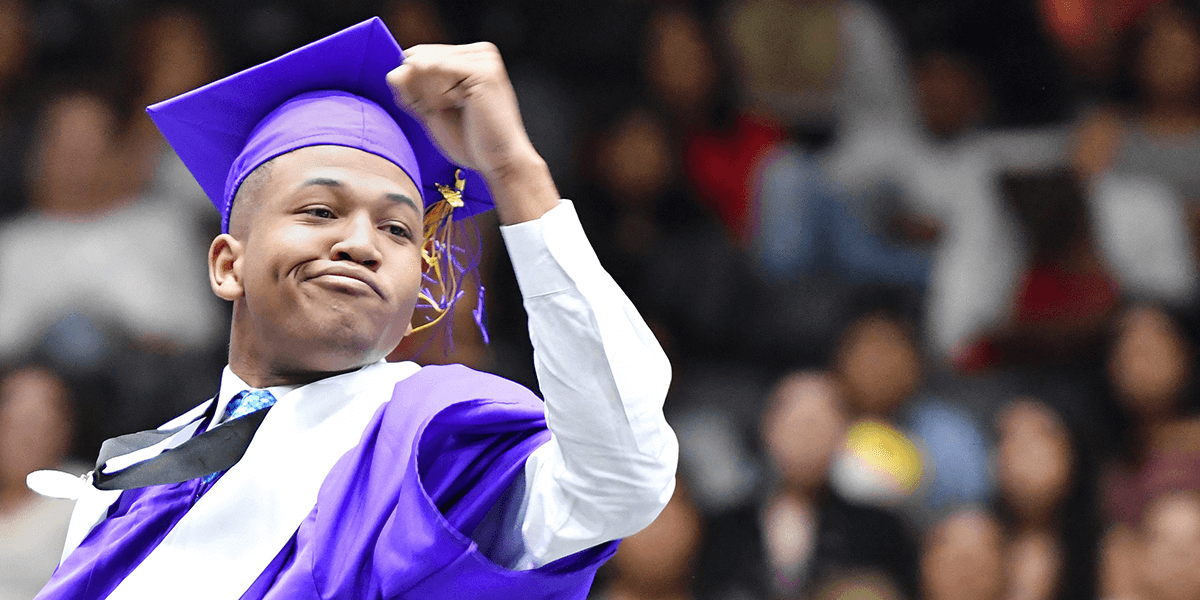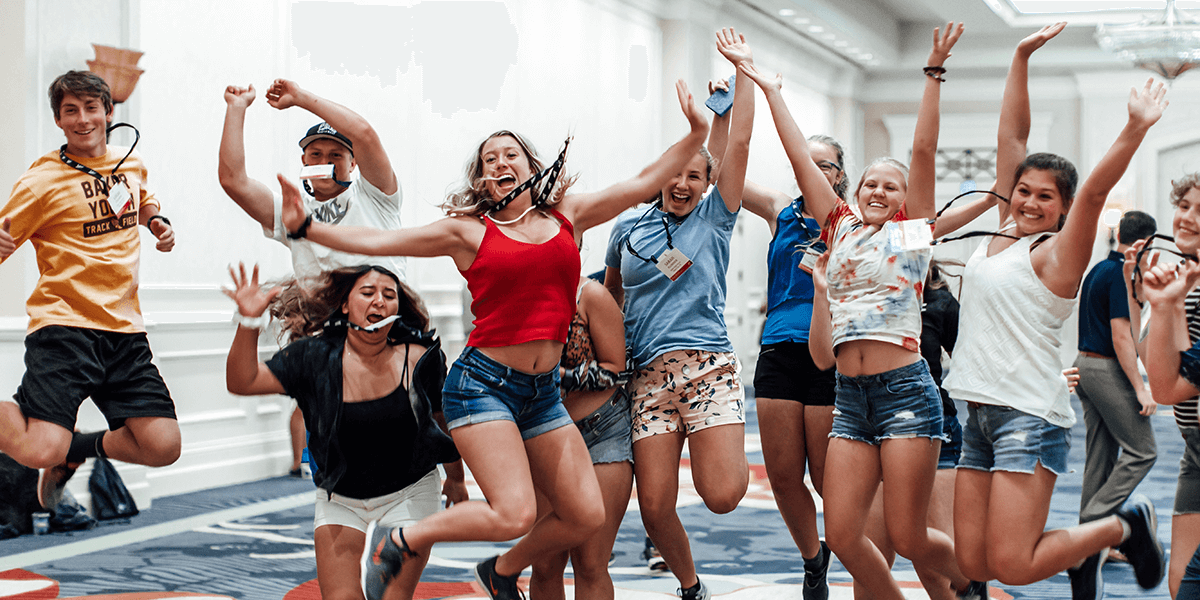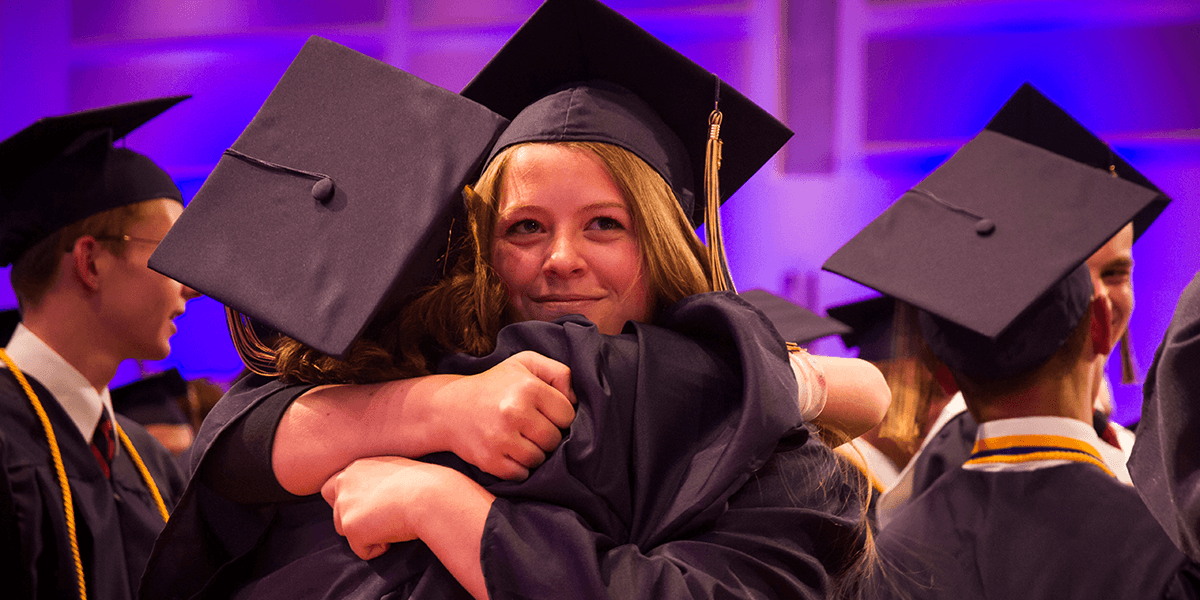 Slide 1
OVER THE COURSE OF SIX YEARS, PORTLAND HIGH SCHOOL (TN) ATTENDANCE RATES INCREASED TO OVER 95%, AN ALL-TIME HIGH IN THE 100+ YEAR HISTORY OF THE SCHOOL.
Slide 2
AT SUMMERVILLE HIGH SCHOOL (SC), THE NUMBER OF STUDENTS RECEIVING ACADEMIC AWARDS INCREASED 44% FROM 2019 TO 2020.
Slide 3
AT HORIZON MIDDLE SCHOOL (CO), THE NUMBER OF STUDENTS WHO EARNED A 3.0 OR HIGHER INCREASED BY 78% IN THE FIRST SIX YEARS OF RENAISSANCE.
Slide 4
PORTLAND HIGH SCHOOL (TN) SAW DISCIPLINE REFERRALS DECREASE BY OVER 80% AND GRADUATION RATES INCREASED FROM 81.5% TO 92.9% IN THE SIX YEARS AFTER THEY IMPLEMENTED RENAISSANCE EDUCATION.
Slide 5
HORIZON MIDDLE SCHOOL (CO) SAW A 3-12% INCREASE IN TEST SCORES ACROSS ALL SUBJECT AREAS SINCE IMPLEMENTING RENAISSANCE.
Slide 6
AT MARSHALL COUNTY HIGH SCHOOL (TN), THE COMPOSITE ACT SCORE HAS INCREASED FROM 17.7 TO 20.4 SINCE THE IMPLEMENTATION OF RENAISSANCE EDUCATION.
Slide 7
FRANKLIN COUNTY HIGH SCHOOL (VA), SAW ANNUAL DISCIPLINE RATES DECREASE 49% SINCE THE IMPLEMENTATION OF RENAISSANCE EDUCATION.
Slide 8
AT SUMMERVILLE HIGH SCHOOL (SC), TEACHER RETENTION HAS INCREASED FROM 80.6% TO 95.0% SINCE THE IMPLEMENTATION OF RENAISSANCE EDUCATION.
It pays to have a great Culture & Climate
We've selected one culture-and-climate boosting activity each month that Jostens Customers can do to win $500! The activities are fun, easy and effective. It's a win-win!
SCHOOL CULTURE CHALLENGE SWEEPSTAKES
To enter, simply do a challenge, take photos or a video of it happening, and enter the sweepstakes by completing the required information to win $500 to be used for culture and climate activities at your school. And yes – you CAN enter the sweepstakes every month of the school year if you want!
THE RENAISSANCE EXPERIENCE
While Renaissance offers the flexibility for each school to customize their program, it boils down to three components
EVENTS
Part inspiration and part practical strategy, Jostens Renaissance Events are the ultimate Renaissance experience.
GET STARTED
While every Renaissance school's program is custom to their needs, our framework will help you decide where to focus first.
RESOURCES
Jostens Renaissance Education is focused on providing resources and ideas to help create a vibrant school culture and climate.
THE GREEN ROOM
A Professional Learning video series designed to create dialogue and reflection among educators, this is Professional Development at its best!
Jostens Renaissance Global Conference
The Crown Jewel in the Jostens Renaissance experience, JRGC is designed for both students and Staffulty (staff + faculty). Attend alone to get a taste of Renaissance or send a team of people who are empowered to take action – they'll leave with a list of actions they are excited to take!